muharremerd
on Wed 23 Mar 2016 - 19:12
i use this config file, my usb and disk format tool does not working correctly. NTFS and FAT32 format mode are lost and usb disk storage format tool is not format NTFS and FAT32. thanks...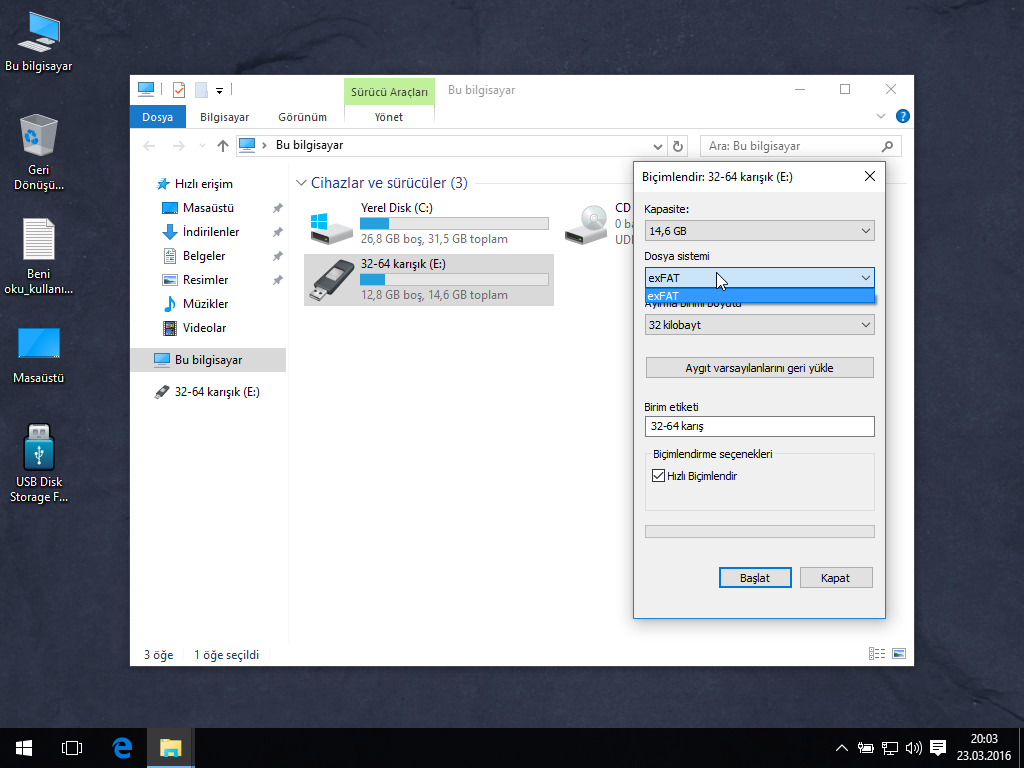 muharremerd
on Wed 23 Mar 2016 - 22:48
i found this BUG'S solution.
CAN'T DELETE EN-US LANG from boot.wim and install.wim.
Winterstorm2050 maybe disable or remove lang en-US option.

Permissions in this forum:
You
cannot
reply to topics in this forum