Hen Ry
on Wed 12 Apr 2017 - 20:09
https://www.wintools.info/index.php/system-font-size-changer
... wrote:Advantages of System Font Size Changer:



Enables the setting of system font sizes in the Windows 10 Creators Update operating system

Creates backup when first started

Six system font sizes can be set (Title bar, Menu, Message box, Palette title, Icon, Tooltip)

Settings can be exported

Doesn't require installation

Black and white theme

Free to use

It supports Windows 7/8/10 operating systems

Hen Ry
on Tue 18 Apr 2017 - 16:21
Hen Ry
on Tue 18 Apr 2017 - 16:29
http://www.windowscentral.com/windows-10-tabbed-shell
until it is ready ->
Clover v3.3.4
Brings Tabs to your Windows Explorer
Download
Hen Ry
on Sun 3 Sep 2017 - 14:23
Info and Download: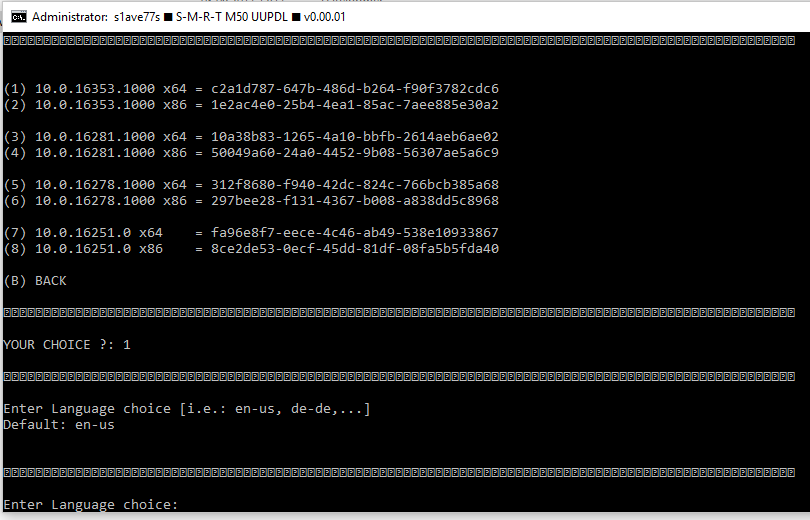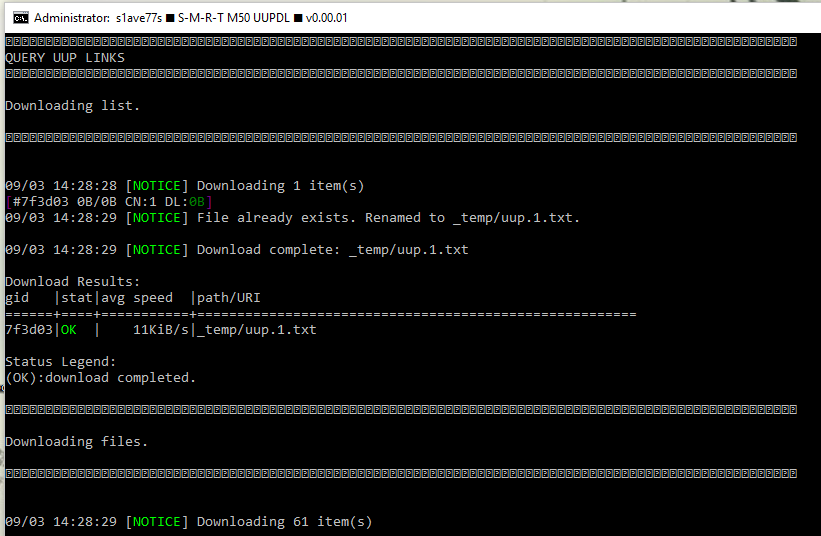 Hen Ry
on Fri 6 Oct 2017 - 22:52
UUP dump MiniServer -
https://gitlab.com/uup-dump/miniserver
1. update.cmd -> 2. 
run.cmd
... wrote:

Now mkuba50, s1ave77 and the other helpers have added the UUP dump MiniServer. The selection is no longer made in the CMD window, but in the browser. Everything else remains identical. It is only clearer to select the Windows 10, or Windows 10 Insider versions in your browser and then download them.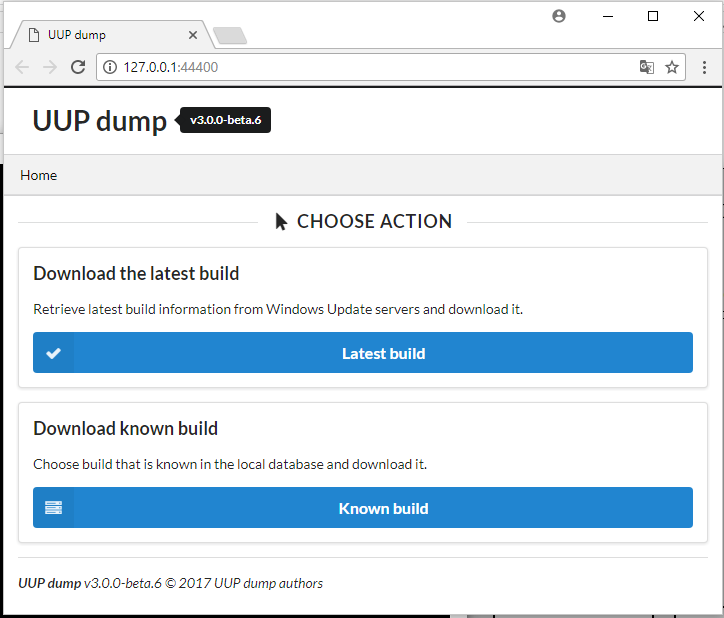 Hen Ry
on Sat 14 Oct 2017 - 12:08
Permissions in this forum:
You
cannot
reply to topics in this forum