expanium
Hello.
This tweak never got fixed. I'll attach two pictures and you can see blurry/unshart text.
This is without zoom 100% both title and text on device manager are fine.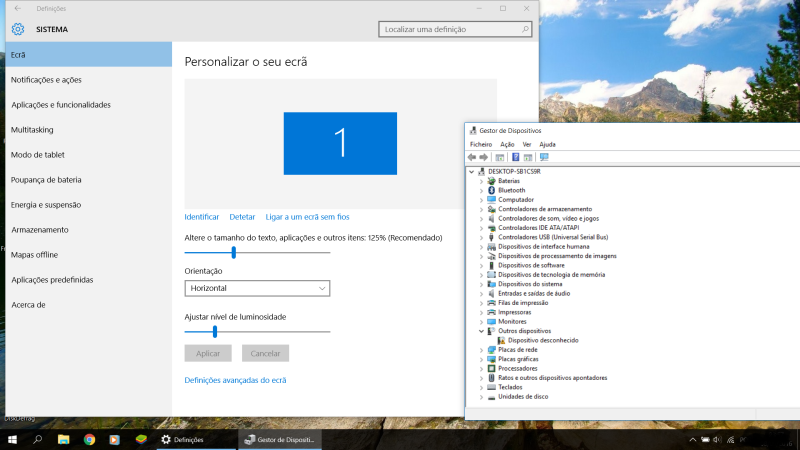 With zoom 125% you can see title font on device manager is fine but text below is blurry.
I hope winterstorm can fix this is long waited requested.
Thanks.
hauser.markus
on Sat 12 Oct 2019 - 20:17
Works just fine for me with version 2.2.8.0. If you still have troubles please go to the resolution settings and use the advanced scaling options where you can set it to the value you want (between 100 and 500%). After that you just need to log out and log in again.

Because of this I will mark this topic as solved!
Best regards,
Markus

Permissions in this forum:
You
cannot
reply to topics in this forum