KrX
on Mon 31 Jul 2017 - 21:47
hi winter,
the component Spell Checking is breaking at the settings app -> Time and Language -> Region and language at Language when i hit on "German" and after that on "Options". the settings app closes itself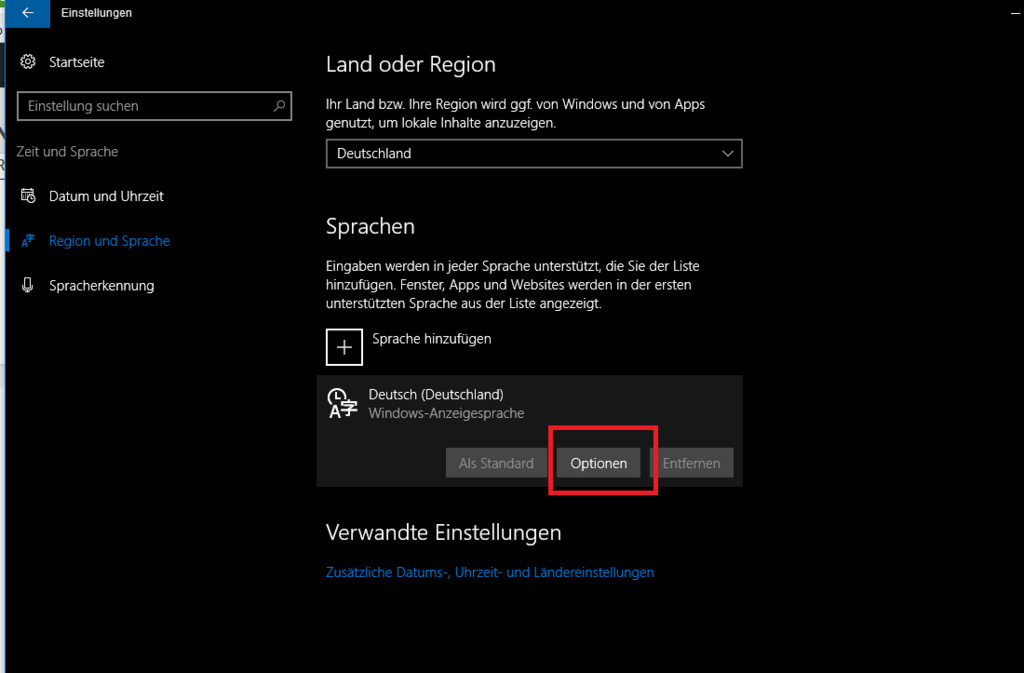 w10guru
on Tue 15 Aug 2017 - 8:19
me too, display language not working... if delete only ONE features/services.
i.imgur.com/fuEjiB8.png
any solution,winterstorm?
winreducer latest version.
SOLVED in v1.8.10.0 !
Hello guys,
This will be fixed in the mentioned build which will be available on Friday 18 August 2017.
Thanks for the reports

Permissions in this forum:
You
cannot
reply to topics in this forum