Mvp77
on Sat 20 May 2017 - 11:40
Only a little bug, a blank icon in the Control Panel Menu (never seen before).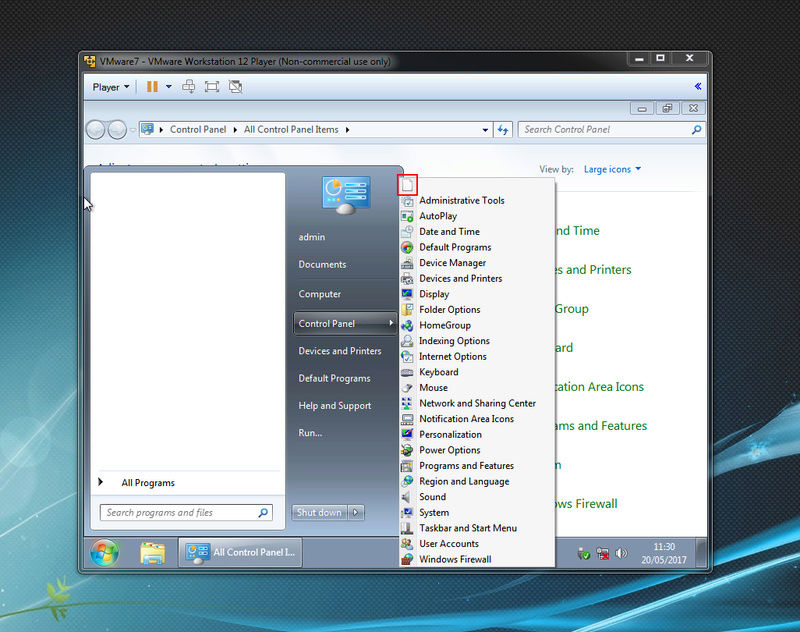 Paging file is not disabled, even if it is in the Tweaks Panel or AutoUnattend.xml file (this is more likely a Microsoft bug).
KrX
on Sat 20 May 2017 - 13:52
hi,

i dont use the control panel in this list view, is it possible to right click the blank icon and select something like properties to know what it is?
Mvp77
on Sun 21 May 2017 - 8:58
Sorry

I forgot to say that nothing happened if I click on that icon.
Anyway I never seen this bug before in WinReducer, whatever was the Control Panel setup.
DavRushed
on Sun 21 May 2017 - 12:49
Same problem for me 


Hanyo
on Sun 21 May 2017 - 17:07
Hanyo
on Wed 18 Oct 2017 - 18:56
It's still there in EX70-1.8.6.  :-(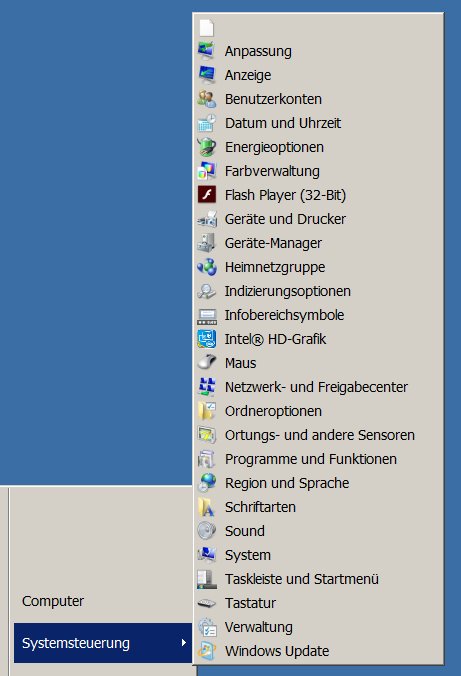 Permissions in this forum:
You
cannot
reply to topics in this forum